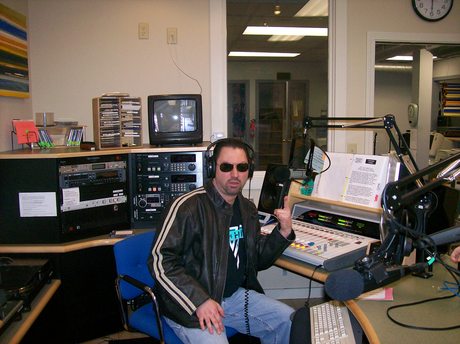 Back from the Metallica show, I gave my thoughts on that and also discussed the Little Caesar /Junkyard show I attended the day after that.
New releases also, from Mammoth Mammoth, Zombie Motors Wrecking Yard, and Dragonforce along with some great classic requests.
Email me-
topjimmy@wscafm.org
"Like"-
facebook.com/ROCKNMETALSANCTUARY
Thanks and enjoy!